Hi, I'm Giulia!
Thanks so much for visiting my store!
Are you ready to take a holiday? To be whisked away by three gorgeous men for some true romantic escapism?
Scroll down to meet Shane, Adam and Sebastian, then dive into the pages of their stories and get to know them intimately. . .
These three guys have their own scars and imperfections, and it's just their luck to have their worlds turned upside down by three women who are so wrong for them in all the right ways.
So with fun and love in mind, allow yourself to sit back and unwind - simply take a holiday and enjoy!
Giulia x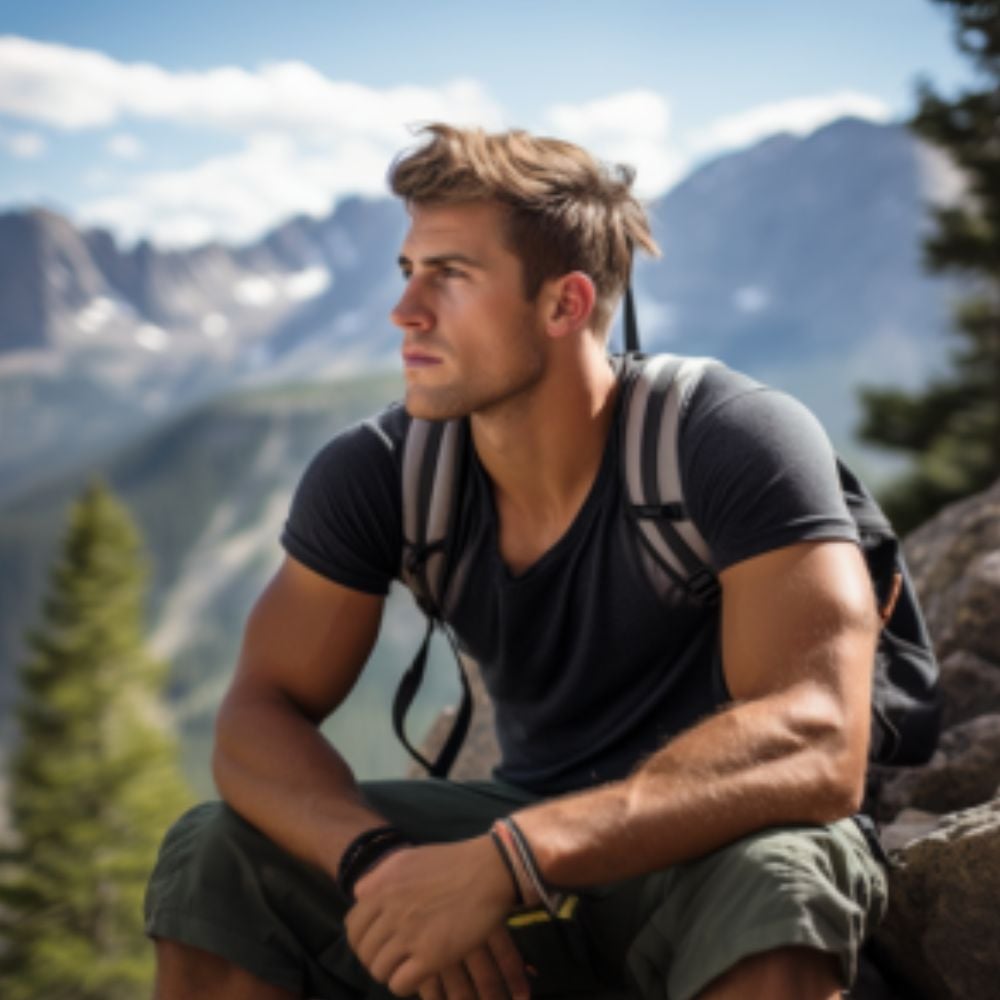 Three days, three nights, and a lifetime of doubts...
Shane thinks love is for losers, but out on the trails alone with Krista, is he about to learn love has a mind of its own?
When hot days turn into even hotter nights...
How long does Adam have before Evie discovers who he really is?
Forced to hire Helen as his fake-girlfriend...
Sebastian needs to keep this trouble-magnet in line before she ruins his career.
They have a contract... but who will be the first to break the rules?
Subscribe to my newsletter
You'll get:
new book release alerts
exclusive offers
bonus epilogues
sneak peeks
romance chit chat
I send an email out once a month. I never send spam and you can unsubscribe at any time.